Matthew "Paco" Calleri of Steel City Vintage
"On location" to broadcast from the Bethlehem House Gallery, Phillip and David talk to Matthew "Paco" Calleri of Steel City Vintage about music backline rentals and repairs of vintage instruments along with his artistic endeavors. We kick things off with Ward Van Haute, Director and Curator of Bethlehem House Gallery, and learn about the gallery, the artists on display, and Ward and Paco's collaboration.
Matthew "Paco" Calleri
Matthew "Paco" Calleri combines his love for collecting and restoring vintage musical gear with his 25 years of experience in Lighting and Scenic design. Cracked cymbals, random drum shells-even old motorcycle engines!-are transformed into furnishings and decor. In 2013, Paco started Steel City Vintage, services include amp repairs and backline rentals, repair, and sales of vintage guitars, organs, and gear. 
Bethlehem House Gallery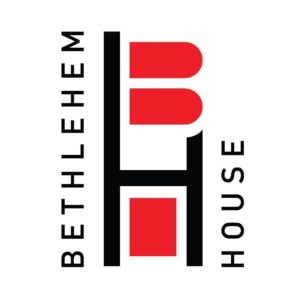 Bethlehem House Gallery specializes in both emerging and established regional artists, and provides original, innovative art in a variety of contemporary styles for a range of household budgets. Their four annual shows demonstrate the practical use of contemporary artwork in modern interior design by exhibiting works in a furnished environment. The team at Bethlehem House believes that anyone can be an art collector-and that all homes can be enriched by original fine art.