Specials
Three times a year we have special events to focus on one thing. From Musikfest to helping those who have less than us to saving the planet, come join us for a good time.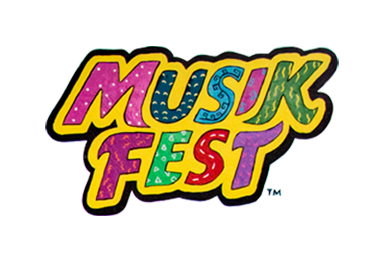 Musikfest
Welcome to the largest FREE music festival in the nation!
Musikfest is 10 days of great, live music on 15 different stages throughout Bethlehem's historic district and the SteelStacks arts campus. From the opening note to the closing act, more than 500 FREE performances will take place in the city's streets, parks, plazas and historic areas.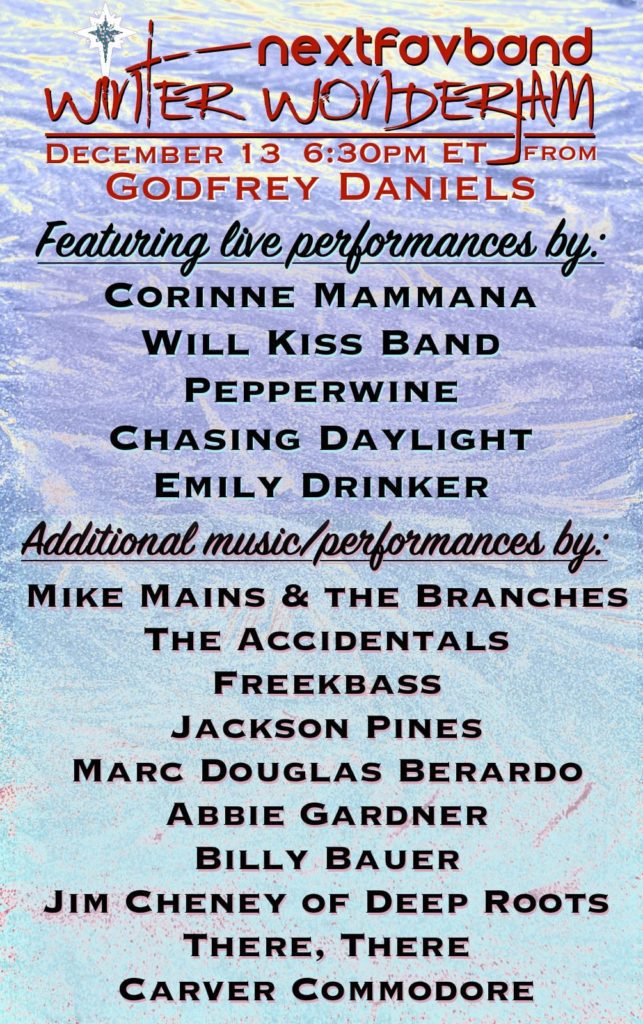 Winter WonderJam 2022
The Your Next Favorite Band Holiday Office Party! Live from Godfrey Daniels! We will be basking in holiday cheer and sharing tidings of great joy with you all.
Live music and festivities in support New Bethany Ministries Text NextFavBand to 41444 or Donate Online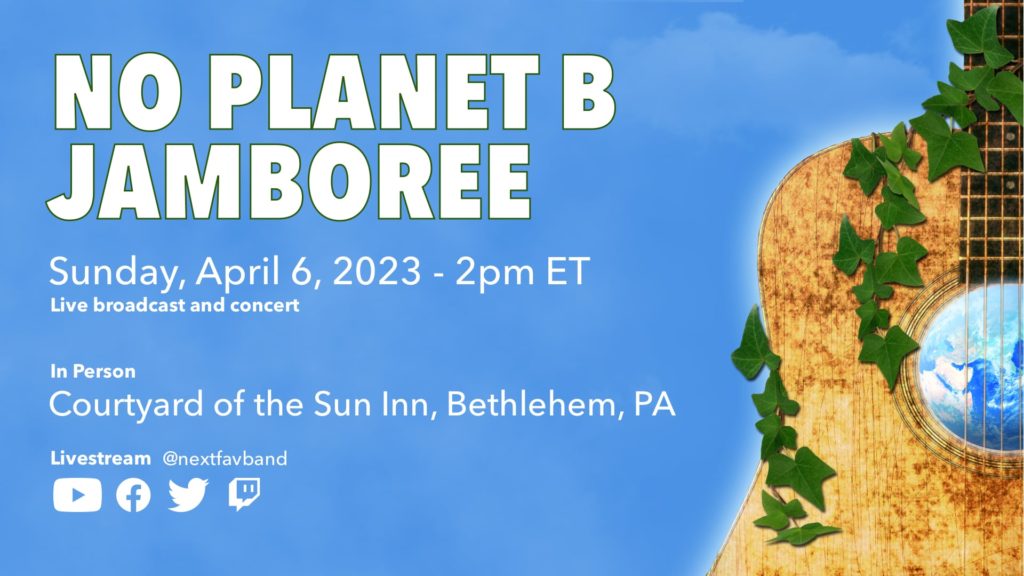 No Planet B Jamboree 2023
Join us for a special day filled with music and interviews from Your Next Favorite Band and global organizations passionate about keeping the planet healthy . Highlighting the effort of Music Declares Emergency and Reverb to raise awareness and bring together communities of music-makers and music-lovers working together to make a better future and a sustainable planet.