And the goal is to bring you Your Next Favorite Band
Welcome to…Your Next Favorite Band! That's both the show title, and our promise to you. We here at Stereophilia Studio are tireless in our pursuit of finding incredible, genre-defiant artists who are a hot, up-and-coming band, or a group who have been delivering for years but have flown under the radar.
We will bring you livestreams, audio podcasts, and perhaps even a live concert where you can listen to the stories and hear the music of artists personally curated by us based what we feel will be worthy of your time. Be sure to subscribe and tune in each episode, because the possibilities are endless, and you never know who will be your next favorite band.
Hosts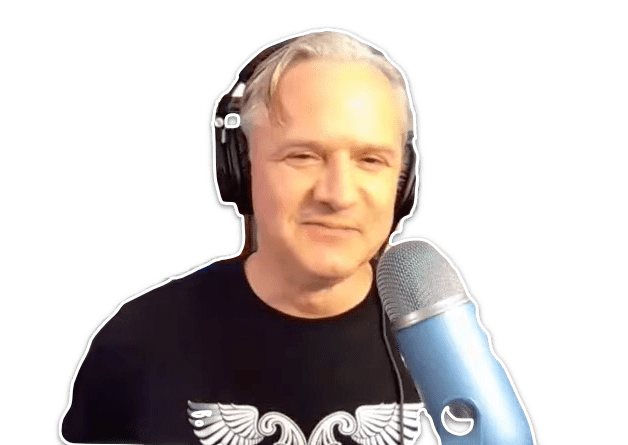 Phillip Reese
Host and Founder
There's a scene in an episode of Moonlighting where Maddie Hayes has a dream where she and David Addison tell the story via dance to the tune "Big Man On Mulberry Street" by Billy Joel. At that moment, Phillip became transfixed and could not stop thinking about how that use of music 'stopped time' for him. Ever since, he's been in pursuit of these moments and the artists and musicians who can make them happen. There have been several over the years, but you can't get enough moments like that or the memories created seeking them out.
During that time, Phillip started to curate lists of bands to see live and to check out for purchase/download. In particular, he would have his own list of "must see" performers for Musikfest each year, and got the opportunity to work with George Wacker of Lehigh Valley with Love in 2021 to share that list and join his all-day livestream opening weekend. The engagement with the bands playing was electric and it lead to co-hosting monthly interviews with George, and after several months, spinning the show off on its own – Your Next Favorite Band.
First Concert: Weird Al Yankovic / Huey Lewis & the News
First Album Bought with Own Money: Debbie Gibson (I grew up on Long Island)
Bands seen the most: Mike Doughty/Soul Coughing, Kiss, Ceramic Animal, Carver Commodore, Pepperwine
Surprising Musician Encounter: Other than sneaking back stage to meet Dave Matthews I can't really think of any. However I did run in to Sgt. Slaughter at a pizza shop once!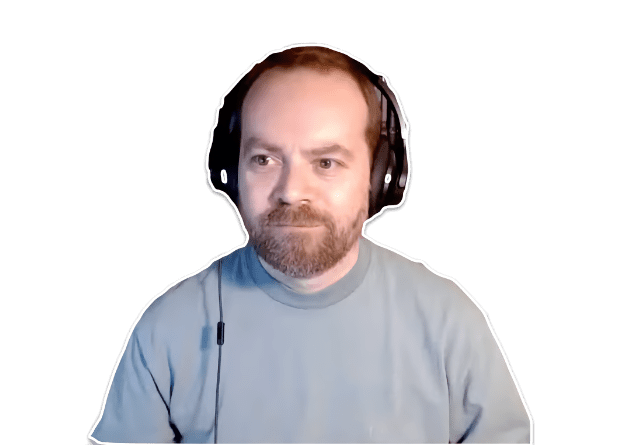 David Moore
Co-host
Life long music fan and part-time bassist, David co-pilots the show. He has gone to more concerts than he can remember but is always up for a show. He has a tendency to be the one who likes "Musician's Music".
First Concert: Eric Clapton
First Album Bought with Own Money: Van Halen // 1984
Bands seen the most: Yes, Jukebox the Ghost, Béla Fleck (often with the Flecktones), Ceramic Animal, Billy Joel
Surprising Musician Encounter: Bruce Hornsby at the grocery story in Virginia.